News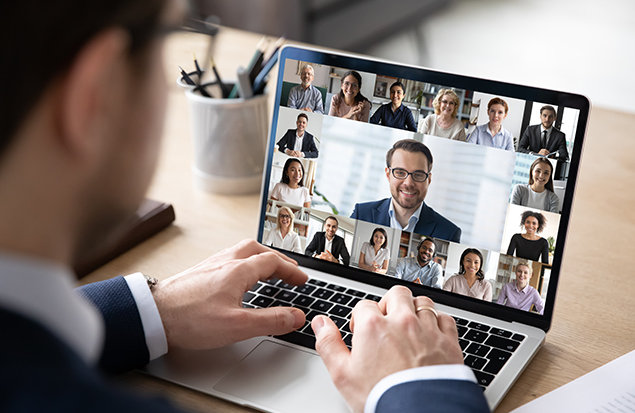 Current circumstances are pushing us in the direction of faster than planned digitalisation and modernization. Various technical applications that were considered impossible not long ago have now been incorporated...
Read more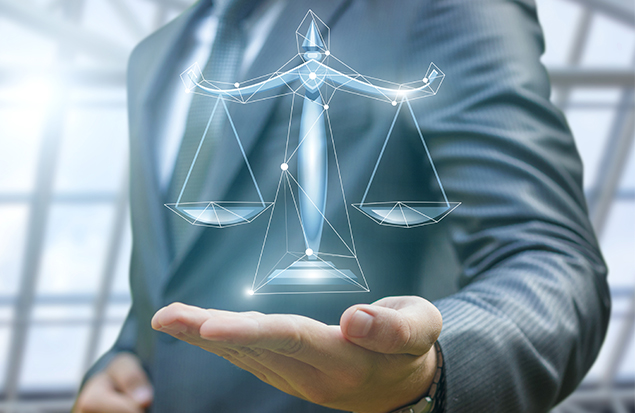 Here you can find the English translation of the "ley de propiedad horizontal", including the latest modifications from 2019. This document will be updated directly after there is a change in the legislation.
Read more
Contact
Hestria Administración de Fincas S.L.
Av. Flamingo, 32
38632 Palm-Mar (Arona)
Santa Cruz de Tenerife
(+34) 922 795 613
info@hestria.es