Our company
Hestria is a community of owners administration office located in the south of Tenerife. We are a company with over 10 years' experience working in various areas such as Playa de las Américas, Los Cristianos, Torviscas, Callao Salvaje, Palm-Mar, Costa del Silencio, Amarilla Golf, etc.
The company comprises of 6 people, and we all speak more than one language, out of Spanish, English, Dutch, French and German.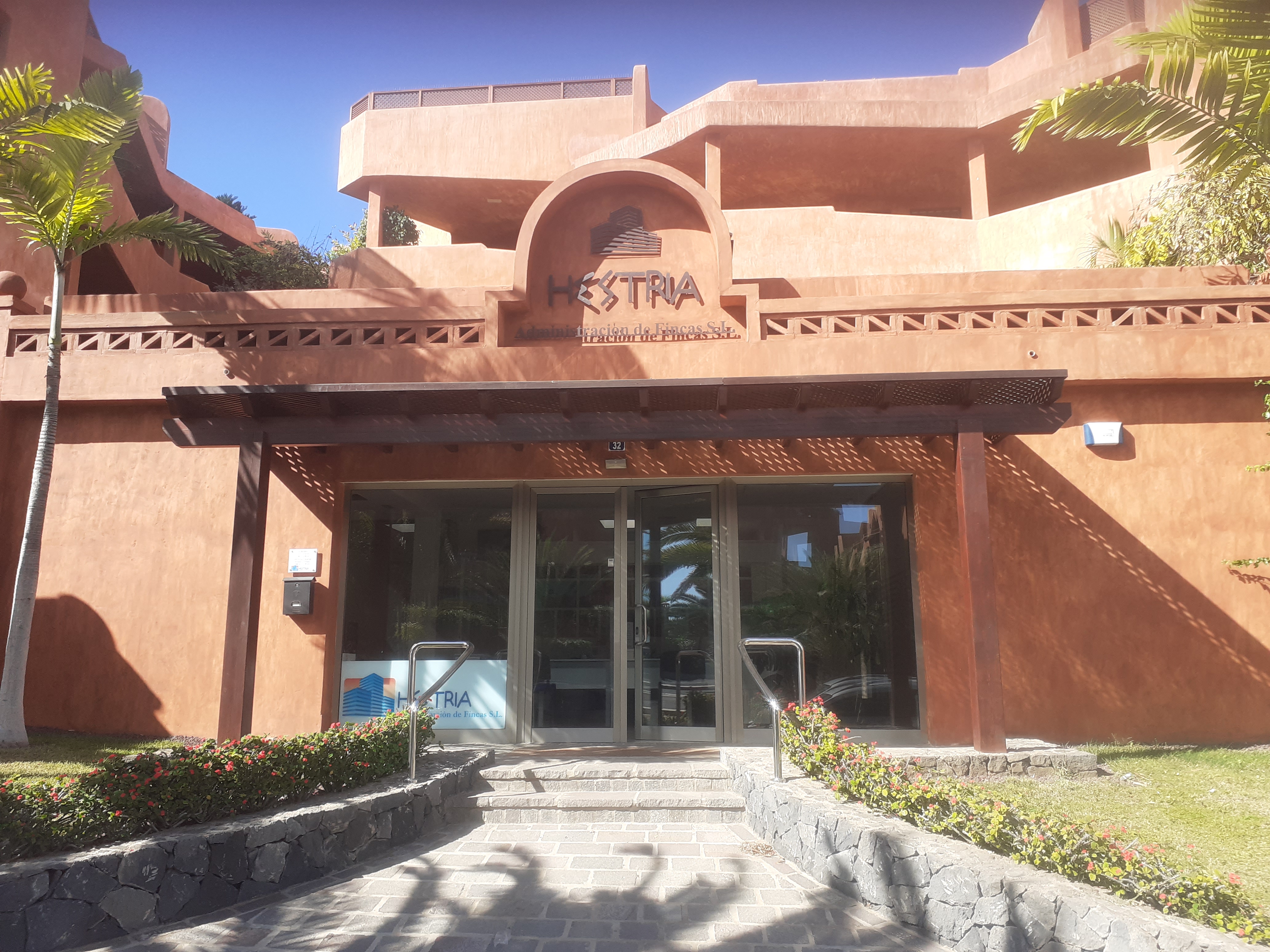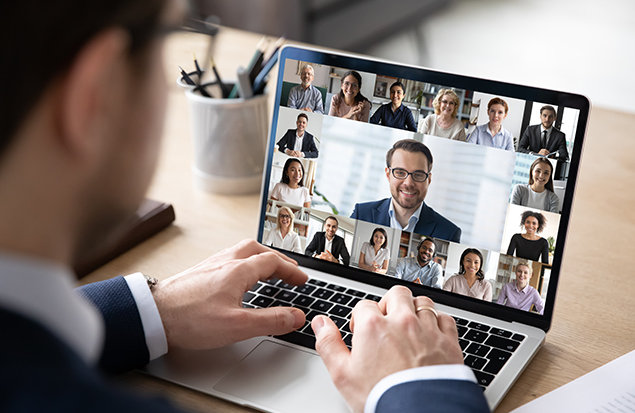 Community meetings and Video Conferencing
Current circumstances are pushing us in the direction of faster than planned digitalisation and modernization. Various technical applications that were considered impossible not long ago have now been incorporated...
Read more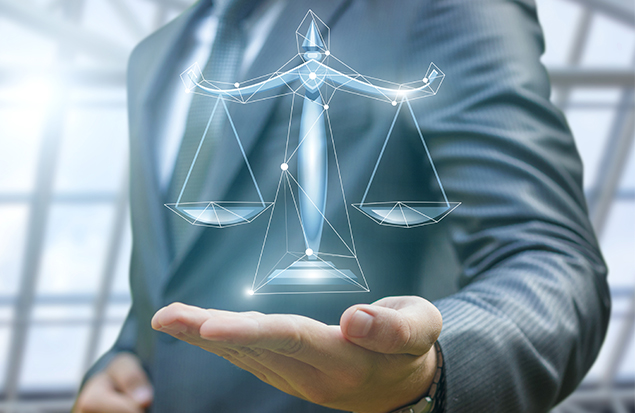 Horizontal (commondhold) property law
Here you can find the English translation of the "ley de propiedad horizontal", including the latest modifications from 2019. This document will be updated directly after there is a change in the legislation.
Read more
Hestria became our community administrators more than 10 years ago and since that time our community has undoubtedly..

Stephen Harris

Hestria has been managing our community for 10 years. I have always found them open and trustworthy and as such, I can..

Rita Vandevelde

The financial situation of the community has improved significantly since Hestria took charge of the administration of our..

Serge Verschueren

Understandable accountancy, periodic reports on current incidents in the community and full transparency is what you can..

Eduardo José González Negrin